Our Capabilities
High Purity Single Crystal Quartz
Sawyer's quartz operation began in 1956 as the world's first producer of single crystal quartz on an industrial scale. Sawyer remains the only single crystal quartz producer in the Western Hemisphere. Our rich history of hydrothermal growth experience and product and process innovation has built Sawyer's reputation as a premier supplier of quartz for technically demanding optical and electronic requirements.
We supply high purity crystal for critical applications in the fields of:

Aerospace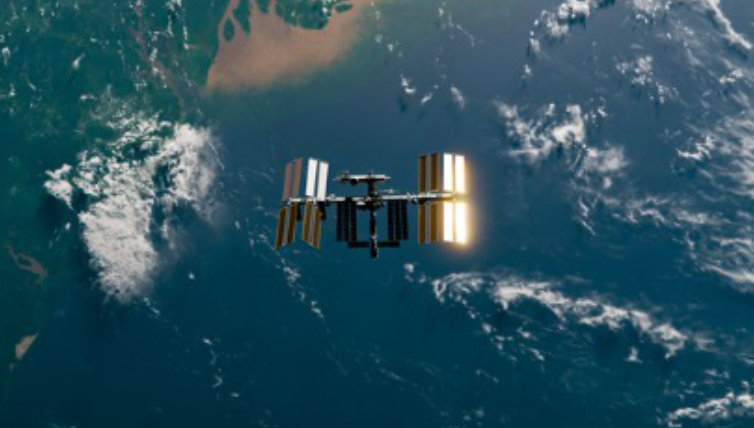 Defense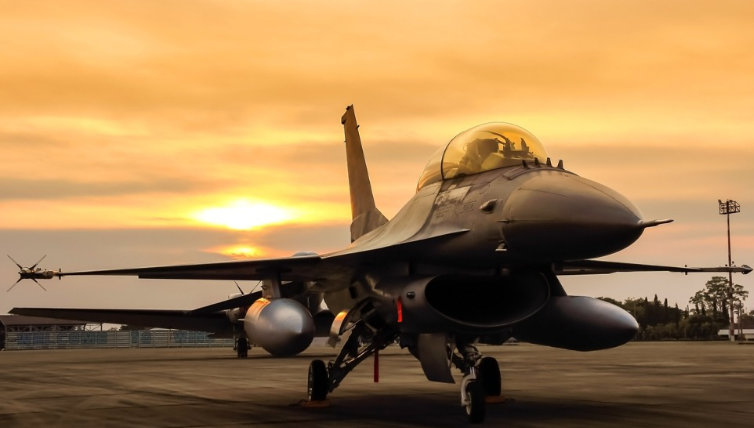 Lasers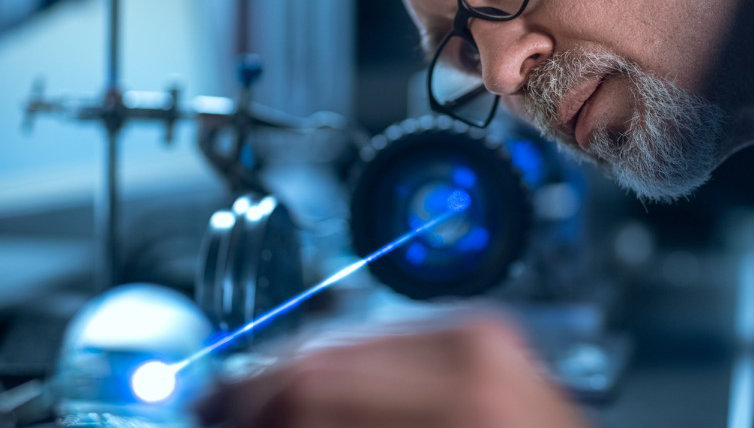 Medical equipment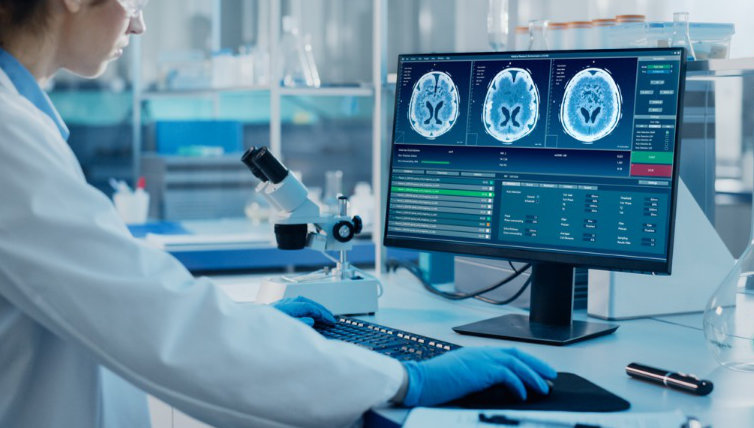 Oil exploration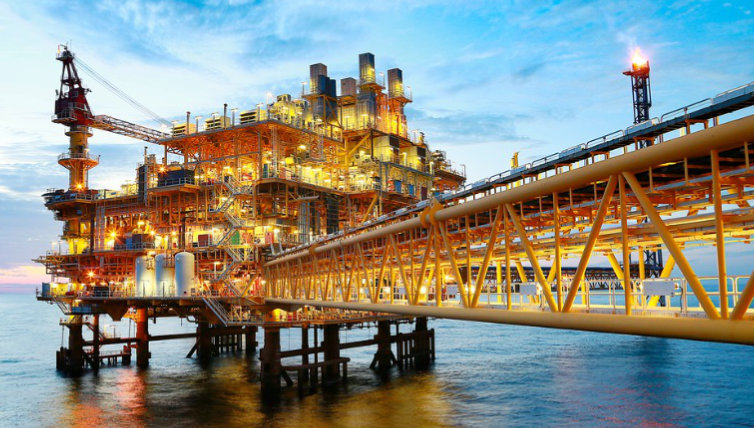 Semiconductors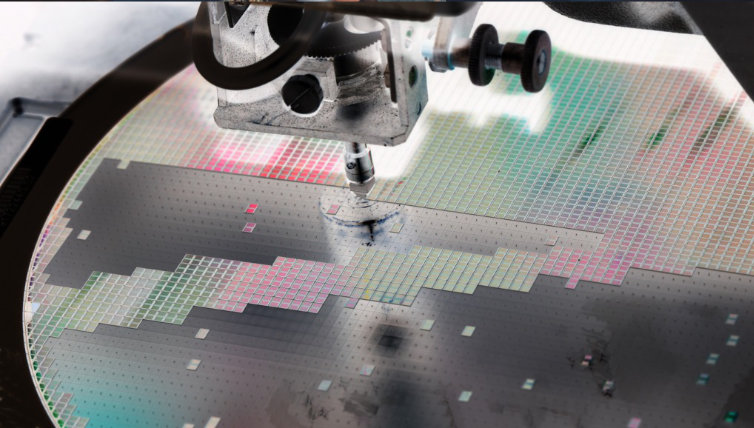 Telecommunications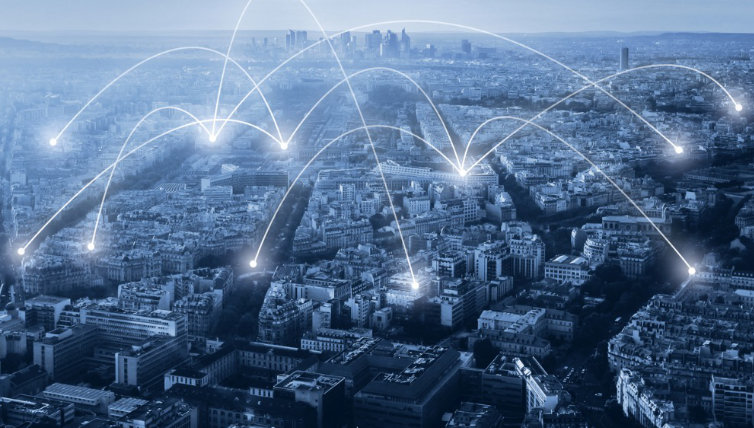 We welcome the opportunity to work with you on an engineer-to-engineer basis to create a high performance cost-effective product for your particular requirement.
Capabilities in detail:
Hydrothermal growth of single crystal quartz
Over 65 years of crystal growth experience
13" x 13' and 15" x 15' autoclaves
Only quartz grower in Western Hemisphere
High purity quartz for optical and electronic applications
Lumbered bar and semi-finished blank fabrication
Precision orientation by X-ray diffraction
Cutting and wafering
Fine grinding and lapping
Rounding
Sweeping for harsh environment applications
RoHS and REACH compliant material